February may be the month of romance, but there's much more going on than just Valentine's in Bristol. As the days begin to lengthen, Bristol's events programme really begins to grow.
Unique Valentine's Activities in Bristol
Friday 11th February and Monday 14th February
It would feel strange writing a round-up of February events without including at least one Valentine's Day activity. This time, we've selected the unique experience on offer at Bristol Aquarium. Walk around with a drink in hand and meet the nocturnal only fish. There's even a cute 'message in a bottle' activity! Find out more at the Bristol Aquarium website.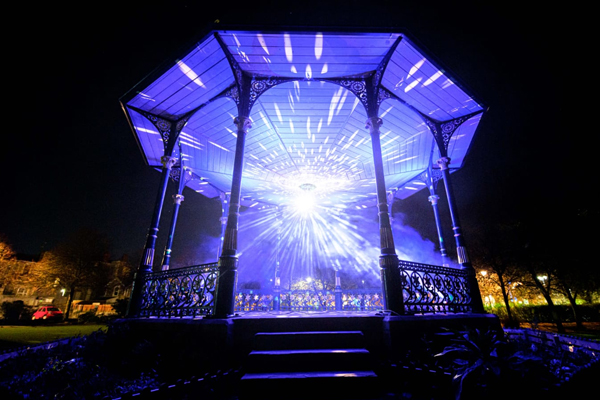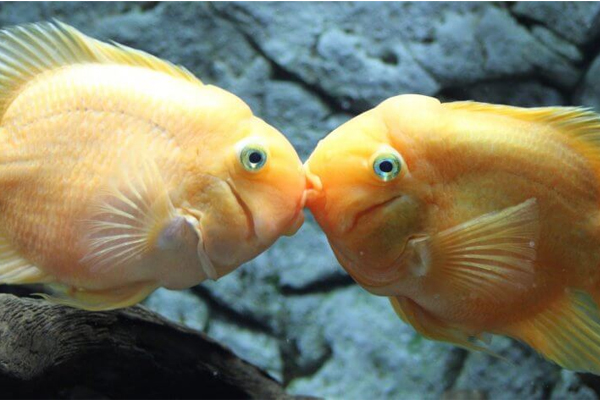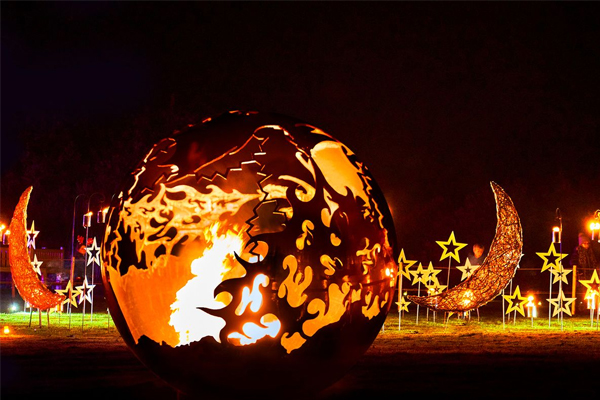 Illumination Spectacles near Bristol in February 2022
This month, there's not one but two illumination events to choose from:
Friday 11th February – Monday 14th February
Thursday 17th February - Sunday 27th February
National Trust site Tyntesfield near Bristol is beautiful at the best of times, but promises to be even more enchanting this February with this special after-dark light extravaganza. For tickets and more information visit the Ignite at Tyntesfield site.
Thursday 17th February – Saturday 19th February 2022
GLOW at Grove Park in nearby Weston-Super-Mare is a free light installation which will enchant all the family. From giant illuminated puppets to the UK's largest bug hotel, its guaranteed to delight. There will also be interactive activities for the kids and a Culture Weston bar serving up locally sourced beverages and snacks. For more information, visit the GLOW at Grove Park page on the Culture Weston website.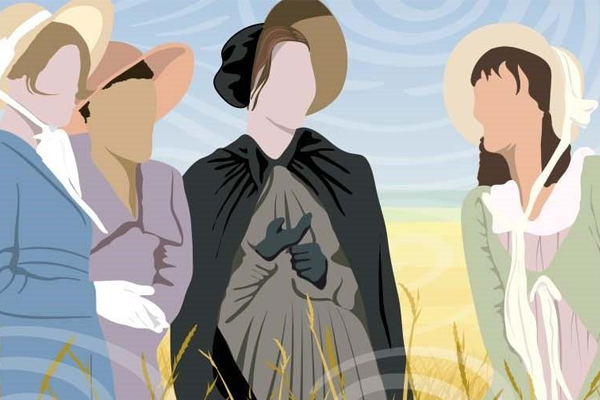 Best Theatre and Arts Events in Bristol in February 2022
There's always a full schedule at Bristol's many theatres and this February is no exception.
Tuesday 1st February – Saturday 5th February
Matthew Bourne's Nutcracker! is coming to Bristol Hippodrome. This extravaganza follows Clara's journey through a shimmering, ice-skating wonderland to the scrumptious candy kingdom of Sweetieland, influenced by the lavish Hollywood musicals of the 1930s. For more information and tickets, visit the Bristol Hippodrome website.
Saturday 12th February – Saturday 19th February
Bristol Old Vic Theatre School breathe life into Jane Austen's Pride and Prejudice at one of Bristol's newest and most evocative performance spaces, The Mount Without. For more information and tickets, visit the Bristol Old Vic website.
Wednesday 23rd February – Saturday 26th February
Alma Tavern and Theatre is a theatre above a pub and one of Bristol's best venues. The White Heart Inn is a haunting mystery set in the Cornish marshlands – and guaranteed to get hearts racing. For more information and tickets, visit the Alma Tavern website.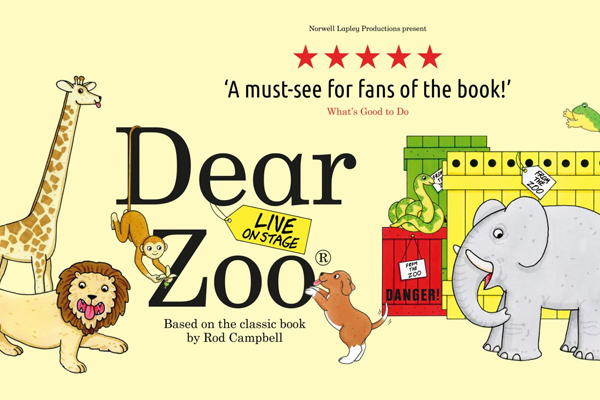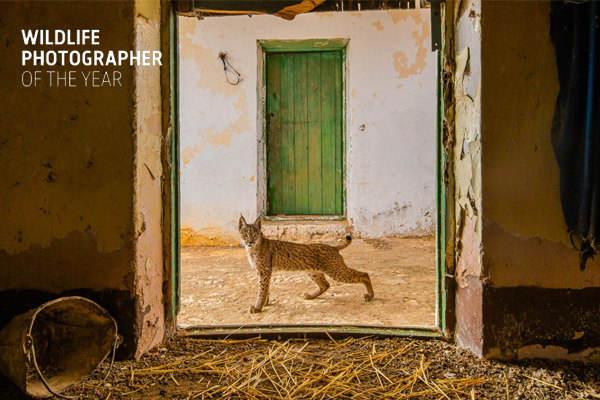 Family Friendly Activities in Bristol in February 2022
19th February - 22nd February
'Dear Zoo' at the Redgrave Theatre is a beautiful stage adaptation of Rod Campbell's picture book. With a running time of just under one hour, it's perfect for children aged two years old and over. For more information and tickets, visit the Redgrave Theatre website.
23rd February – 26th February 2022
Pickled Image are back at the Wardrobe Theatre with another magical puppetry show. 'Woodland Tales with Grandad' promises to be an enchanting experience for children aged 3-8 and their families with an important environmental message. For tickets and more information, visit the Wardrobe Theatre website.
27 November 2021—5 June 2022
Wildlife Photographer of the Year is back at M Shed. Gaze through the lens of some of the world's best wildlife photographers and marvel at the beauty of our planet. For tickets and further information, visit the Wildlife Photographer of the Year website.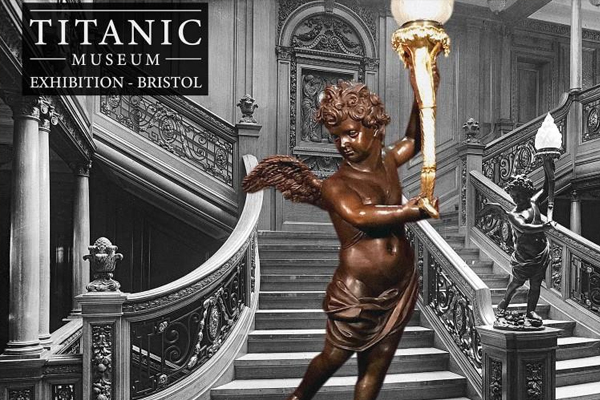 Exhibitions in Bristol February 2022
Titanic Museum Exhibition - Bristol
This one-week exhibition at the Island Gallery gives guests the opportunity to discover items from the Titanic that have never been displayed in public, and learn about the history behind the ship, its passengers and crew. The exhibition runs from February 22nd-27th. Tickets and more information are available here on the Eventbrite link.
What's on at the Arnolfini
From photographic work by Polly Braden to installation work exploring the human body, the Arnolfini is hosting a number of exciting exhibitions this month. To find out more about their programme, visit the Arnolfini website.
Image credits: GLOW, Bristol Aquarium, National Trust, The Mount Without, Redgrave Theatre, M Shed, The Island