Firework Displays in Bristol
Festive season is nearly upon us, but for now grab a sparkler and enjoy the fireworks in Bristol! Each year there are so many displays, and with events on Friday, Saturday and Sunday this year, you're spoiled for choice. We have created a Bristolian's guide to the top firework displays in Bristol. Below are our top picks including all the info you need to plan your perfect fireworks evening out.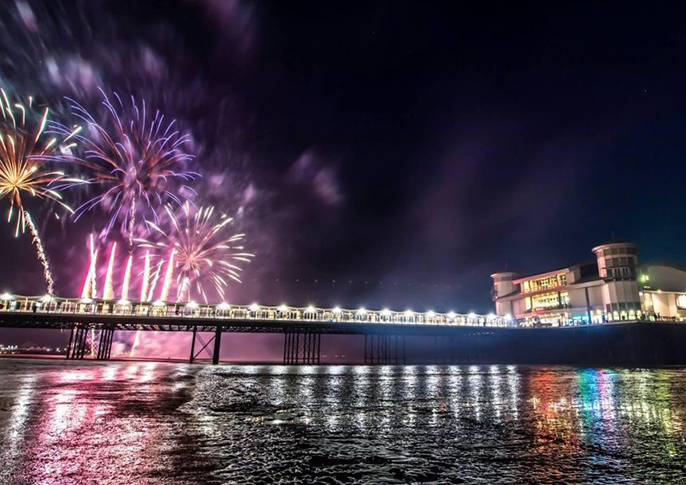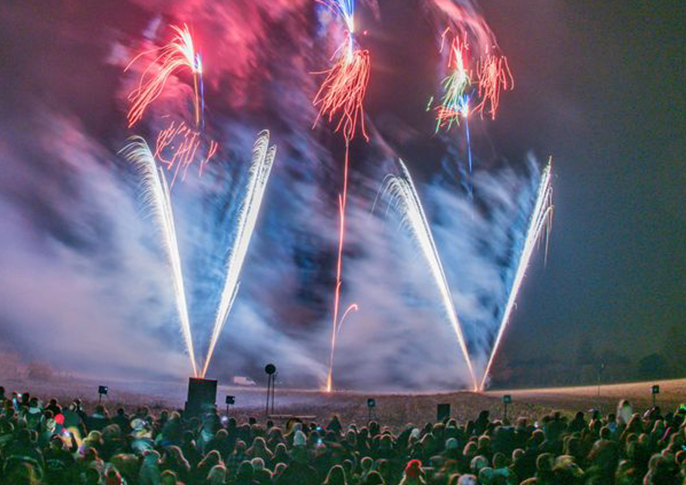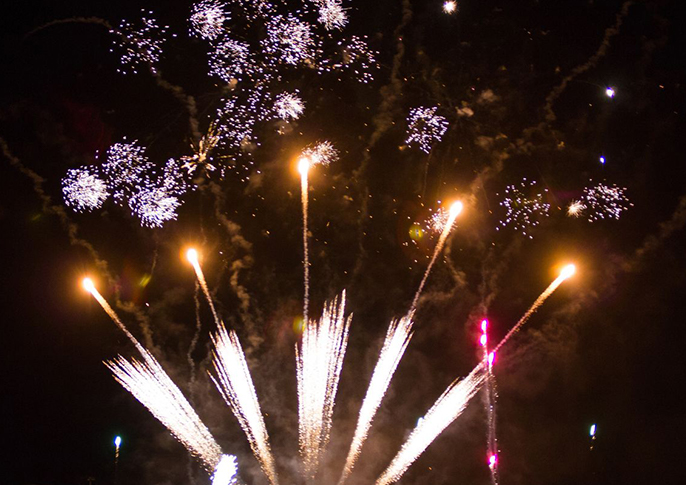 The Old Down Estate in Tockington is gearing up for a truly exceptional and inclusive event set to captivate attendees and leave a lasting impact on both people and animals sensitive to loud sounds. In the spirit of accessibility, the estate is eagerly preparing for its upcoming low-noise fireworks show. Displayed against the backdrop of the estate's picturesque landscape, this event promises to be a delightful evening filled with fun and laughter, featuring an array of scrumptious food options and a welcoming bonfire to add to the cosy atmosphere. As anticipation builds, the centrepiece of the evening will be a 12-minute display of low-noise fireworks that will illuminate the night sky with vibrant colours while minimizing disruptive sound, ensuring that everyone in attendance can enjoy this innovative experience.

Avon Valley Adventure and Wildlife Park is set to host an unforgettable evening of Fireworks to Music. Collaborating with renowned pyrotechnics and special effects experts from Aardvark FX, this event guarantees a visual and auditory feast that will leave you in awe. As the rhythmic explosions light up the night, the magic of fireworks will be choreographed to a carefully curated musical score, creating a harmonious symphony of light and sound. But the excitement doesn't stop there. A lively funfair will provide thrills for all ages, and a delightful array of food and drinks will satisfy every craving.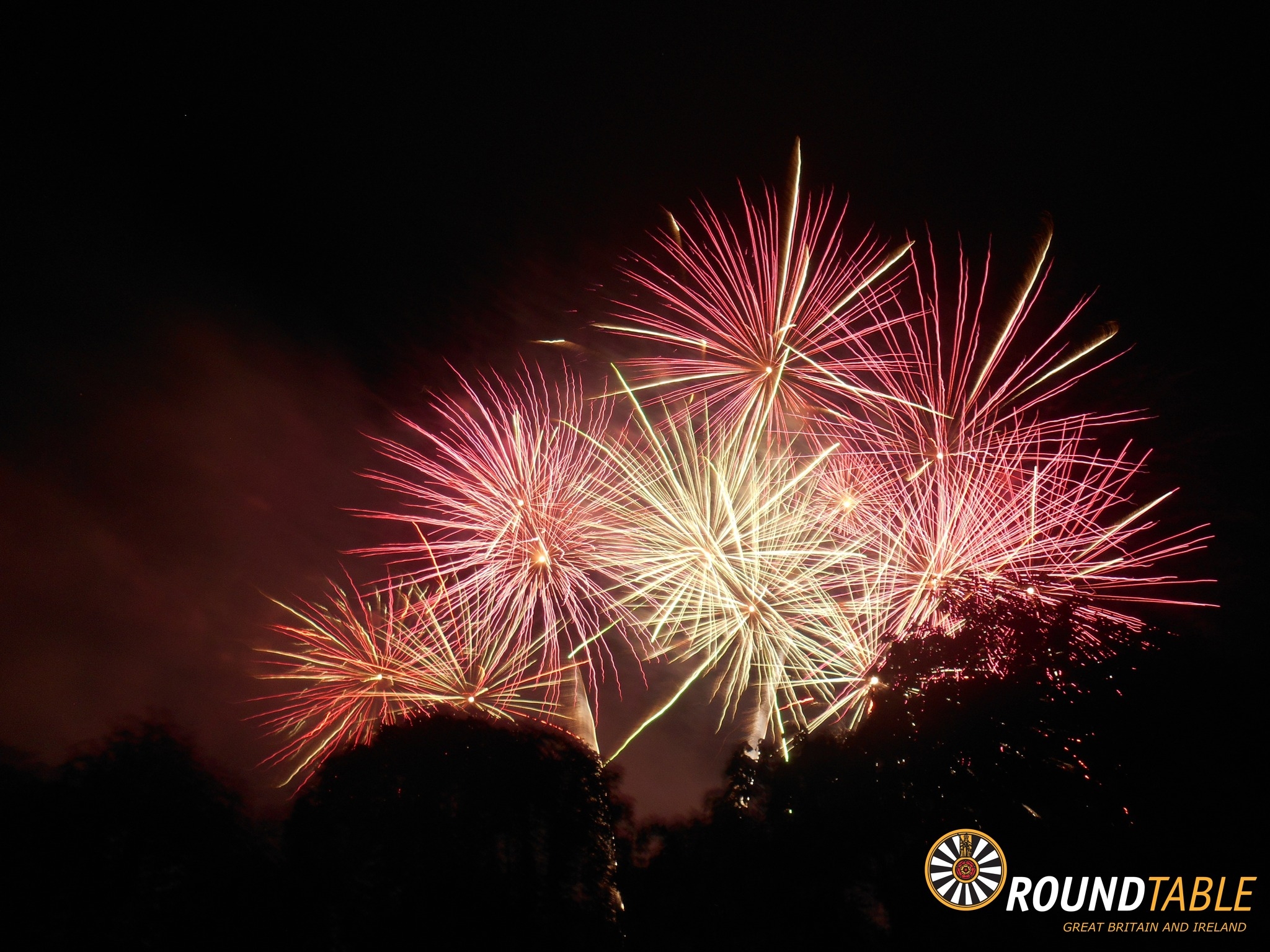 This promises to be a night like no other, blending the magic of the Star Wars universe with the awe-inspiring spectacle of choreographed fireworks, as well as laser and pyrotechnic shows set to an iconic musical score. As the night sky is illuminated by colourful explosions in perfect harmony with the music, attendees will be transported to a galaxy far, far away. The event will feature Star Wars-themed entertainment that will delight fans of all ages, ensuring an immersive experience that's out of this world. If you're a Star Wars enthusiast or simply looking for an unforgettable evening under the stars, this event is a must-attend, promising an intergalactic adventure that will create memories to last a lifetime.

The Downend Round Table's annual fireworks display has earned its reputation as one of the largest and most spectacular events in the South West, and it's no surprise that it sold out last year. With a tradition of excellence that spans years, this eagerly anticipated event never fails to amaze. What makes this display even more special is the knowledge that the proceeds from ticket sales help support a range of local charitable causes. It's a remarkable celebration that not only ignites the sky but also warms the hearts of those it benefits, making it an occasion that brings people together for a truly noble and unforgettable evening.
Are you looking to go for afternoon tea in Bristol? Or maybe you'd prefer to learn about Bristol's most haunted locations? Whatever you need to know about the city, we've got you covered. Have a look through our blogs and discover all the top insider secrets.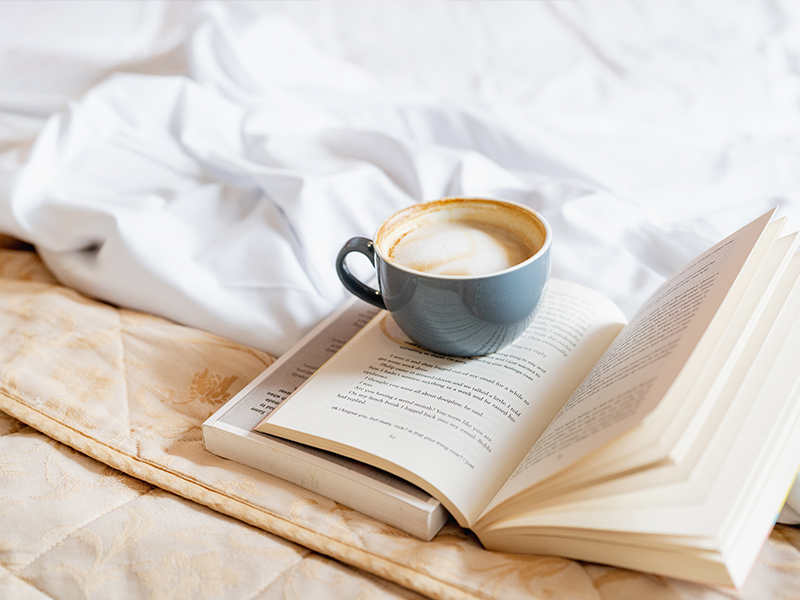 All our hotels are in historic buildings packed with original features. Whether you want a luxury four star stay or Clifton's most reasonable bed and breakfast rate, there's something for every budget at Clifton Hotels. Book direct for our best rate guarantee.