Spooky Season special
For all the Halloween lovers, Bristol is Halloween heaven (or hell). From a family pumpkin patch to a cosy couple's film night, there is something for everyone. We've complied a helpful list of activities of some of the main attractions happening in Bristol this Halloween.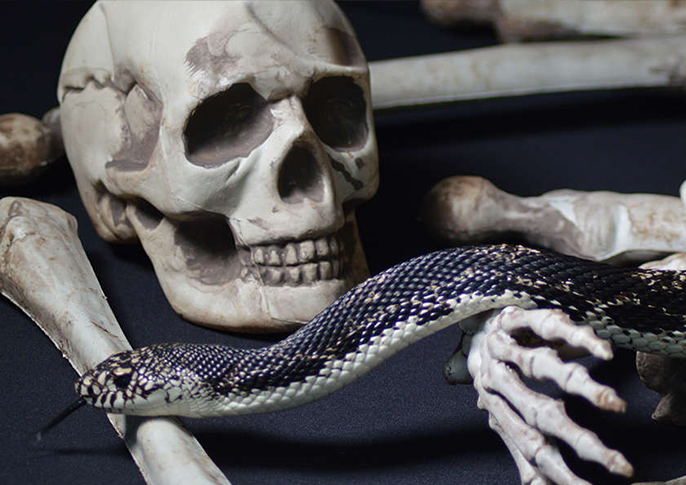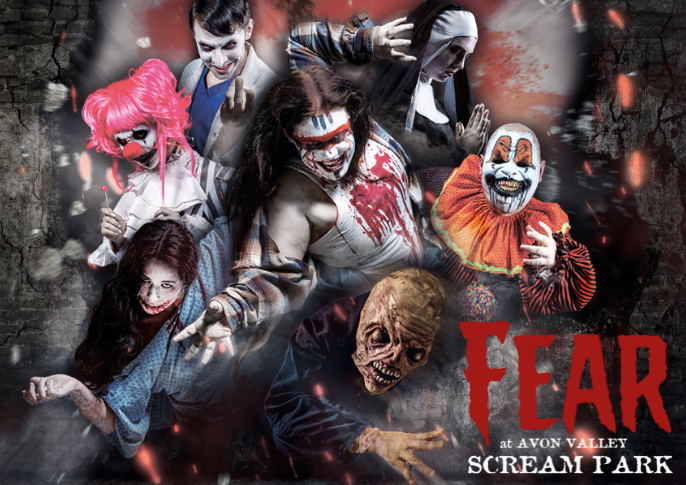 Pumpkin picking
Grab a wheelbarrow, you're going pumpkin picking! Whether you're doing it for the 'gram or want a day out with the kids, here's our pick of the best pumpkin patches in and around Bristol:
Farrington Farm Shop Pumpkin Picking Festival
2 Oct - 31 Oct
Pumpkin Patch at Avon Valley Adventure and Wildlife Park
2 Oct – 31 Oct
Pumpkin Fest at Noahs Ark Zoo Farm
9 Oct – 31 Oct
Activities
Gather the family, you're going on a fun day out! These activities are for everyone to enjoy to get you into the festive spirit… be prepared to sleep with the light on.
Bristol Film Festival
Whether you're a hard-core horror mega-fan or a self-confessed Hallowimp, you can't miss out on a scary movie especially at Halloween!
Bristol Film Festival are back with a full Halloween programme! There are numerous viewings during the lead up to Halloween showing classics such as, Hocus Pocus, Edward Scissorhands, The Babadook, The Exorcist, Nightmare on Elm Street and so many more. Check out viewing times and places here.