From night markets to outdoor cinema, Bristol is full of exciting experiences this July. There's also the return of Pride, the Harbour Festival – plenty to keep locals and visitors busy!
1st July St Nick's Night Market
Deep in the heart of the Old City is the eclectic St Nick's Market. On 1st July, its night version returns with late night shopping, mobile spa treatments, street food and live music. For more information, visit the St Nick's Night Market website.
2nd July St Paul's Carnival
 The programme focuses on bringing the key elements of carnival, food, music, arts, and community to St Pauls. Limited tickets for each event are now sale via the St Pauls Carnival website. All events are available on a pay what you can (PWYC) scheme from £1 and are expected to sell out quickly! Find out more on the St Paul's Carnival website.
9th July Pride Day
July sees the return of Bristol Pride, three weeks of events like history talks, theatre shows, dog competitions – basically if you name it, it's probably happening! It all builds to Pride Day on 9th July – one of the UK's largest free pride events. There's a march through the city and a day and evening of free musical and entertainment events. To find out more, visit the Pride website.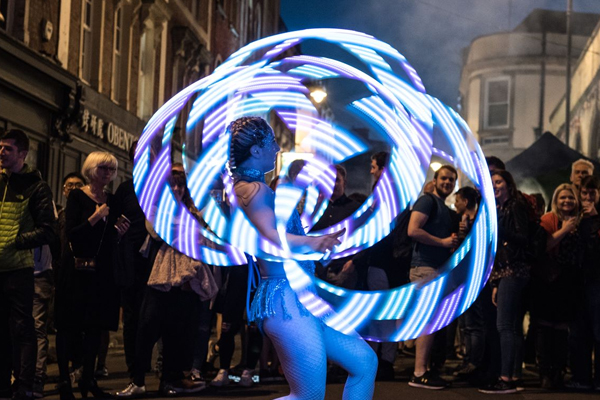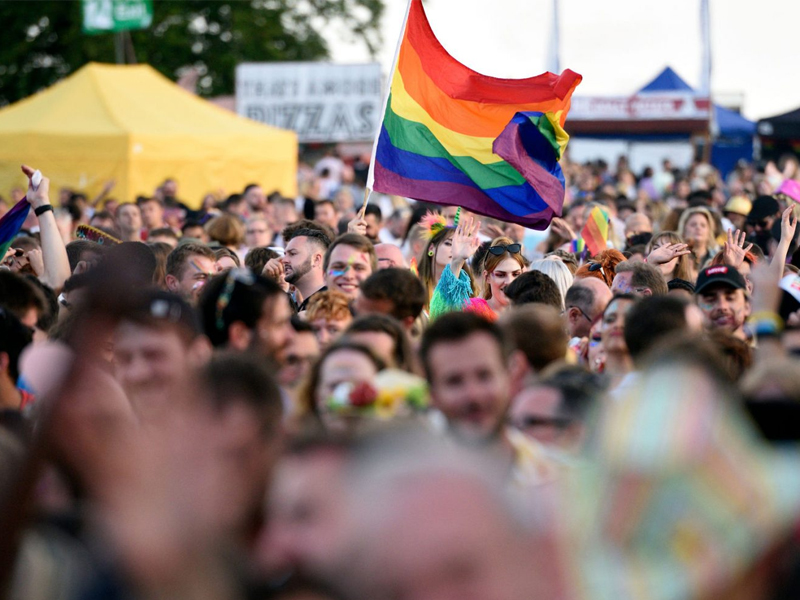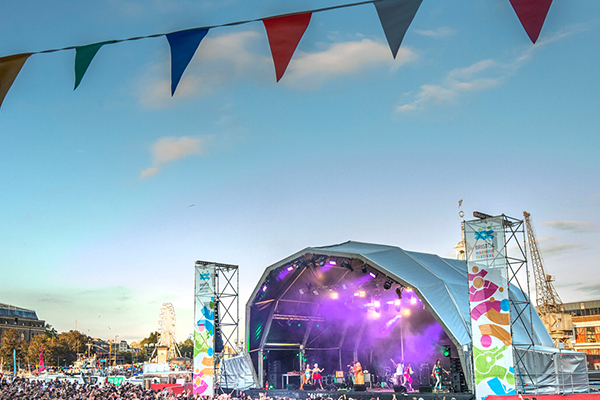 15th-17th July Bristol Harbour Festival
2022 marks 50 years of this celebration of Bristol Harbour and its anniversary bash promises to be a big one! From 15th – 17th July 2022, Bristol's harbourside will come alive with 120 hours of entertainment, across seven stages from spoken word to the latest Bristol musical talent, local dance performers, world class circus and on-water activity. And best of all – it's free! Visit the Harbour Festival website for more info.
Throughout the month
Matthew Cruise the Avon
Take a sailing trip around Bristol on the majestic Matthew. The Matthew is a modern reconstruction of the original Matthew that John Cabot sailed to Newfoundland in 1497. Visitors can choose from a range of different packages – whether its fish and trips in Bristol harbour or a trip up the Avon itself. For more information, visit the Matthew website.
Classic Films at the National Arbouretum
Get ready for a magical evening of outdoor cinema under the stars as The Luna Cinema comes to Westonbirt Arboretum. With family favourites like The Greatest Showman on the schedule, it's a rteat for everyone. Find out more on the Arboretum website.
There are also loads of other events, such as late night social sessions on board the SS Great Britain, Edinburgh Fringe preview shows at the Wardrobe – for more, check out the incredibly detailed Visit Bristol events calendar.
Visiting Bristol?
Book a room in one of our Clifton Hotels and enjoy Bristol while staying in the heart of the city. Clifton Hotels have a variety of rooms to suit a range of budgets, with parking available. Book direct for our best rate guarantee. Follow us on Instagram or check out our Facebook page for more info!