It's been a busy summer, and September might seem like the time of year when you get back to work, leaving the summer sunshine and late nights in the distant past. That's not how we do things in Bristol though! September holds lots of excitement to fit in between meetings, exams and parent's evenings. Read on to find out what you can get up to this month.
FORWARDS Bristol, 3rd-4th September
New to 2022, FORWARDS is an inner-city weekend festival on the Clifton Downs this September. There are some amazing names in music on the line-up and tickets are still available! There is also a programme of some of the world's most inspirational speakers, artists, writers and more. Take a look at their website for more information and to book tickets.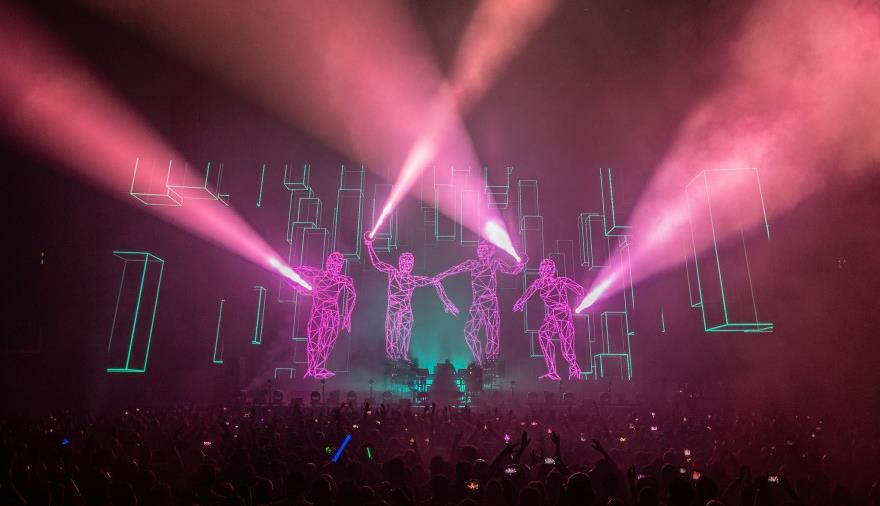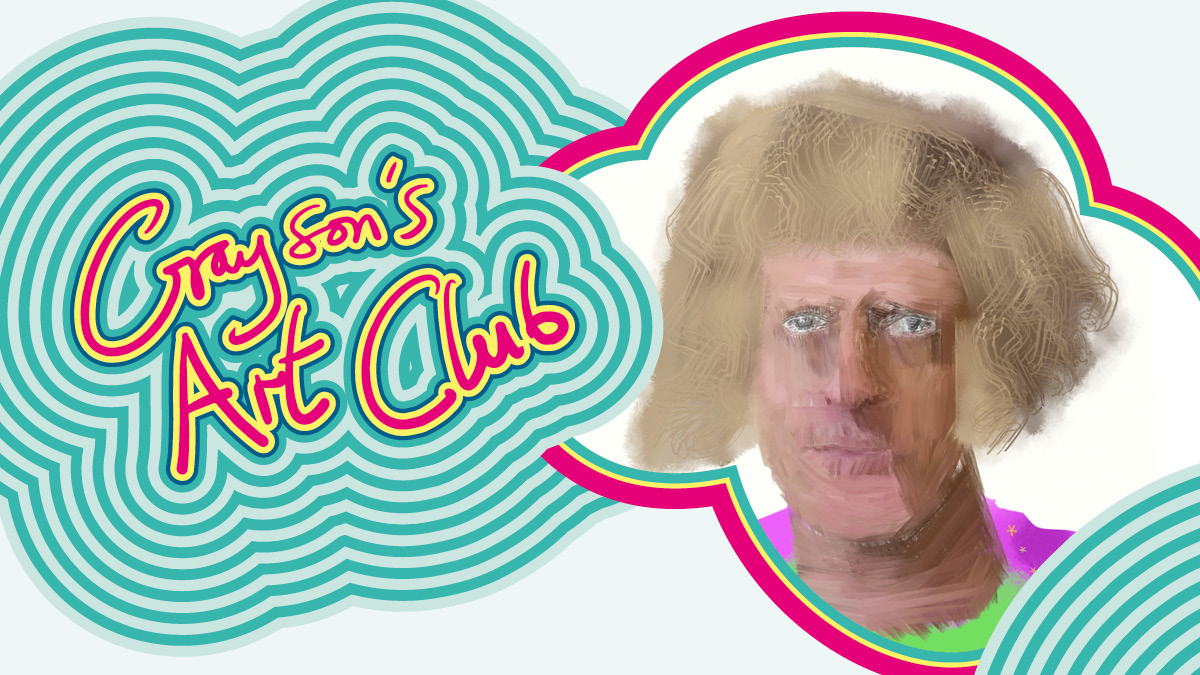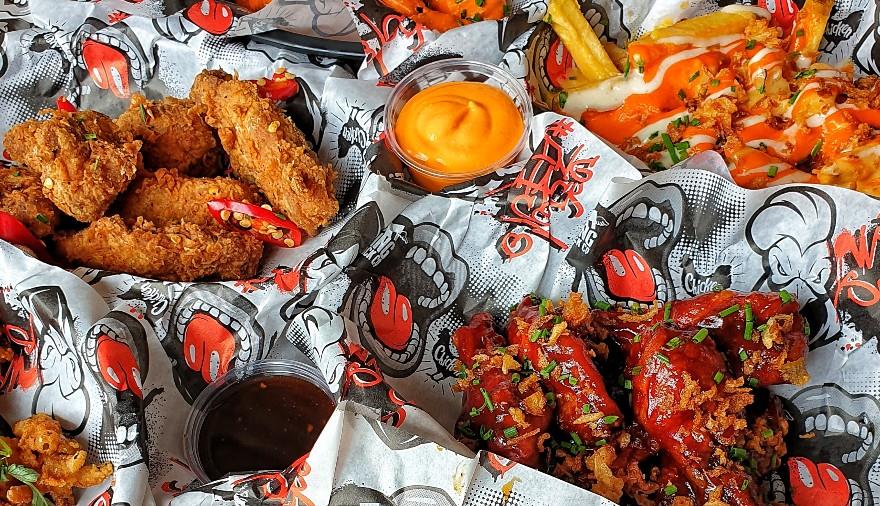 Grayson's Art Club, ends 4th September
Opening in December 2021, Grayson's Art Club, the exhibition of the second series of Grayson Perry's lockdown television show, is coming to a close! Bristol Museum have seen crowds from all over the world come to see this exhibition, so if you haven't yet, it's definitely worth the visit. Read more on their website.
Wing Fest 2022, 10th-11th September
Bristol Wing Fest is a celebration of the mighty chicken wing and is now the world's most popular chicken wing festival. The wing-filled weekend will showcase the best that the Southwest has to offer when it comes to chicken wings, serving up over 100,000 wings to determine who does it best! Read more and buy tickets on the Wing Fest website.
Red Roses V Wales Women's Rugby, 14th September
Ashton Gate is hosting its first ever women's rugby match as England take on Wales this month! This match will act as part of the crucial preparation for the team's Rugby World Cup campaign which begins on 8 October. Buy tickets and find out more here.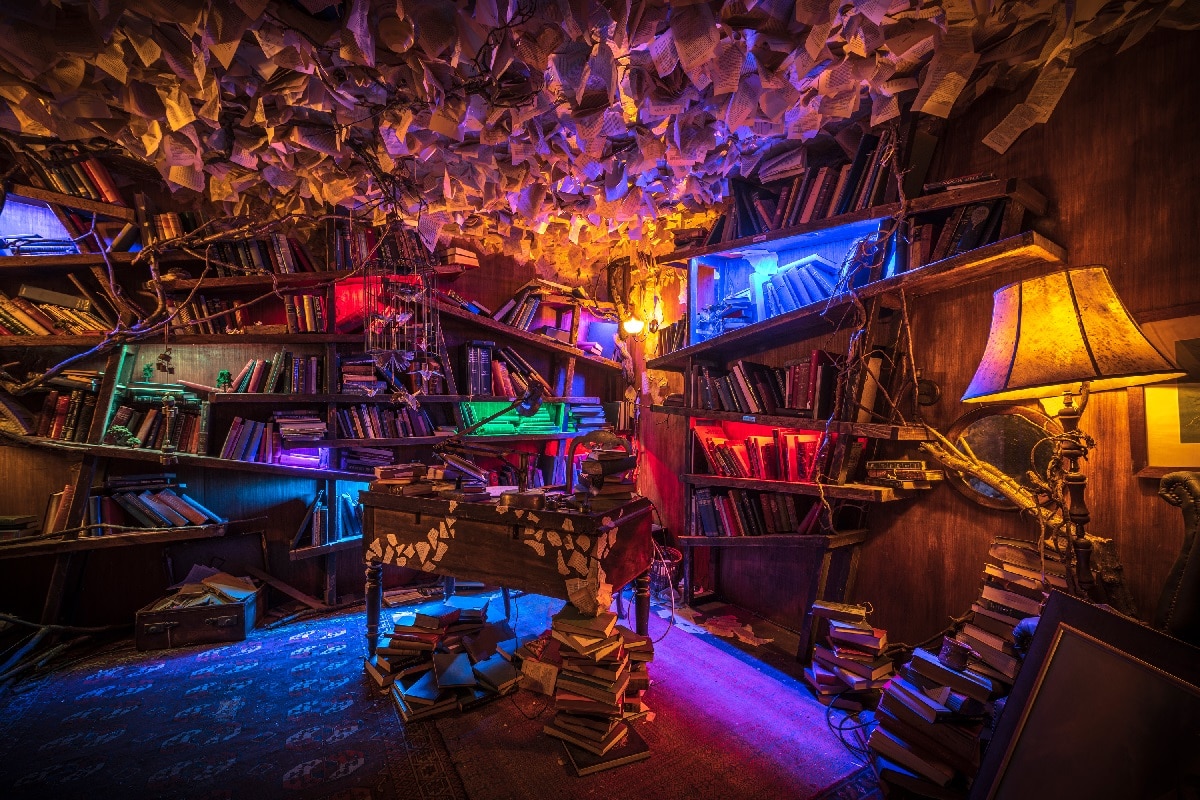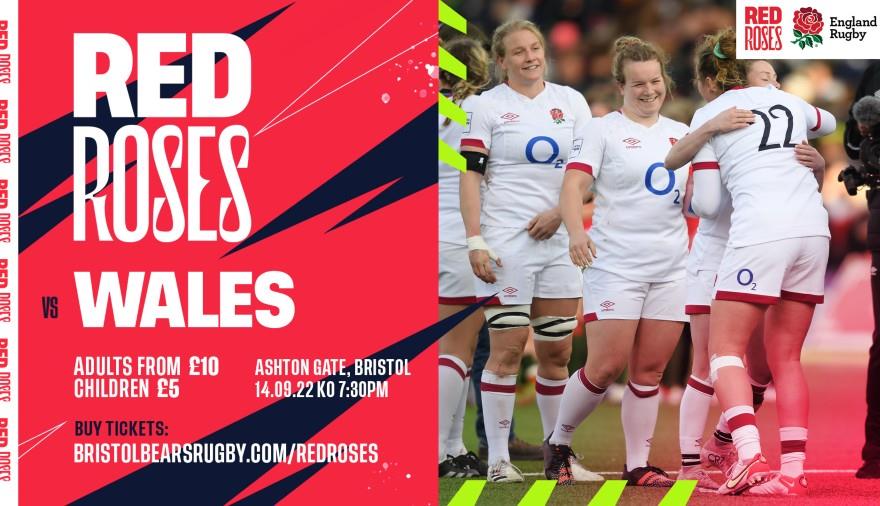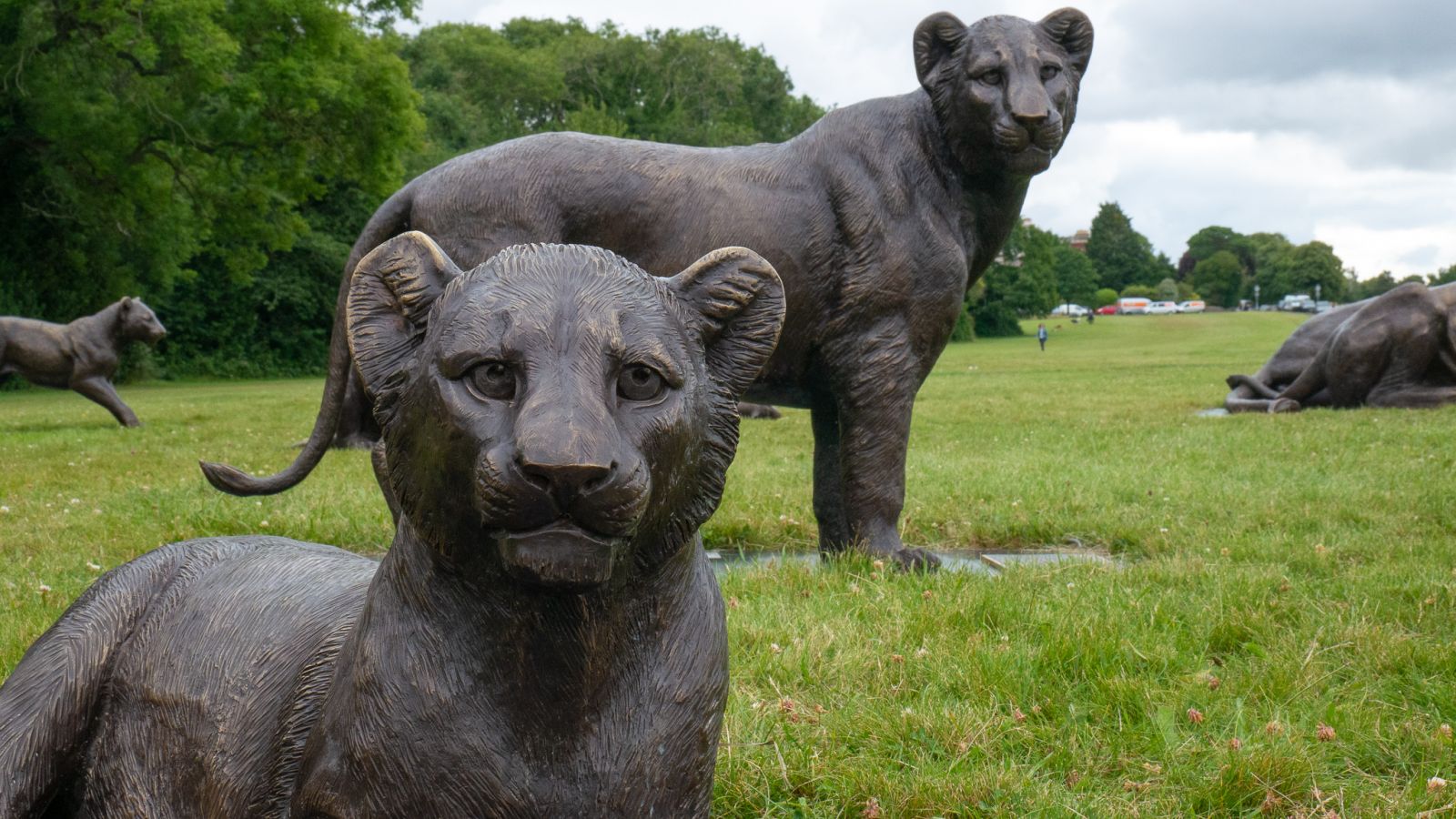 Wake The Tiger, ends in October
Opening in July, Wake The Tiger amazement park has quickly become Bristol's it-destination. It is an immersive art experience consisting of different creative environments which really have to be seen to be believed. Booking is recommended here due to the popularity of the experience. Find out more on their website.
Born Free Forever Bristol, ends in September
Born Free Forever is the biggest lion sculpture of its type in the UK, featuring 25 stunning life-size, bronze lion sculptures. This month will be your last chance to see the Born Free exhibition at the Clifton Downs here in Bristol, before they head up to Edinburgh later in the year. Take a look at their website to find out more about the important work done by the Born Free wildlife charity.
If you're still not convinced that Bristol is the place to be this September then take a look at Visit Bristol's extensive list of everything that is going on this month in the city and beyond!