Beaches Near Bristol
Bristol has just about everything you could ever ask for from a city: from great job prospects to a rich history of culture, there's not many boxes that Bristol can't tick. However when it comes to sunny days (and we all know they're a rarity in the UK), there's only one place we all want to be and that's the beach! Whilst we might not have our own sandy shores, we are thankful to be within touching distance of loads of fabulous beaches, all within an hour's drive of the city centre.
We've picked our top hot spots below so don the shades, dig out those buckets and spades, smother on the suncream, and hit the beach!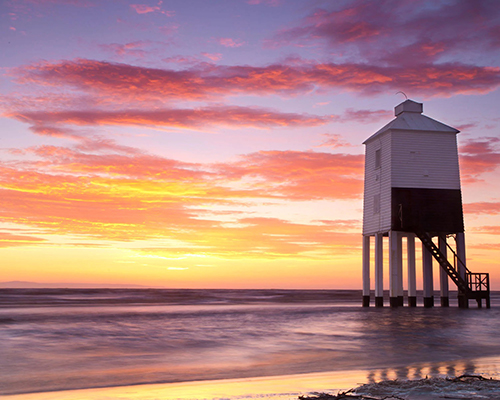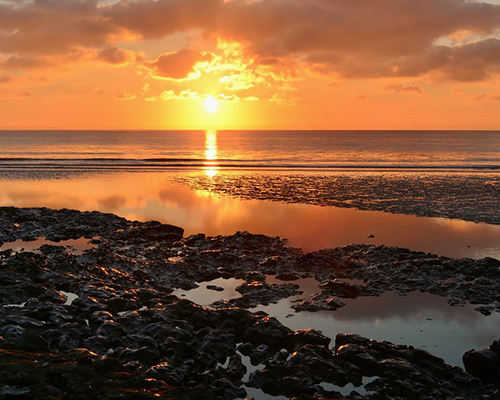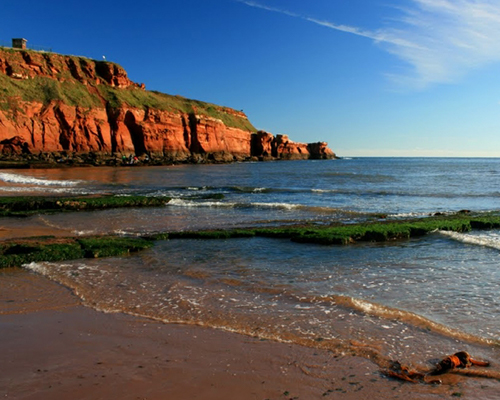 1. Uphill Slipway Beach, Weston-super-mare 
Uphill Slipway  beach is in the village of Uphill at the south end of the long Weston-super-Mare beach. This beautiful golden beach lies across the River Axe from Brean Beach, surrounded by lush greenery and is a great place to bring your dogs. Another tick in the box is the nature reserve set back from the beach near the marina.
2. Rest Bay, Porthcawl
Rest Bay, Porthcawl is one of the most popular surfing destinations in South Wales and the closest surf beach to Bristol. On any given day, you'll find a rideable wave at Rest Bay. The beach is long and sandy and also popular with walkers and families.
Photocredits: Flicker - Paula J James
3. Burnham-On-Sea, Somerset 
The beach at Burnham-On-Sea, is divided into 4 parts; the Main Beach, the North Beach, the South Beach and the Lighthouse Area. The Main Beach is mostly sandy, with organised activities perfect for kids, including donkey rides which start from the jetty. However the South Beach is composed of a mixture of sand and pebbles, and is a good spot for birdwatching.
Photo credits: Telegraph
4. Ladye Bay 
The small cove at Ladye Bay is one of the prettiest beaches along the Somerset coast. If you head up the steps from the beach, there's a small wooded path which takes you to the main part of Clevedon seafront. From here you can get some stunning views of the estuary, but make sure you're wearing sensible shoes!
5. Sandy Bay 
Commonly referred to as "Weston-super-Mare's hidden gem", Sandy Bay is located across the Bristol channel from South Wales. Being just 45 minutes' drive from Bristol, it's the perfect place to escape the hustle and bustle of the city in summer!
Photo credit: British Beaches
So there you have it! Our top picks for beaches all within an hours' drive of Bristol. If you're looking for a base camp, check out our Offers tab for the latest deals.
Photo © :https://www.donbishop.co.uk