Go Alfresco 
Nothing says summer more succinctly than eating outdoors - dinner on the roof, street food picnic, afternoon drinks on the deck. At Quarter we have introduced socially distanced, weatherproof outdoor seating to our restaurants (you never know what the British weather is going to throw at you), so come rain or shine you can enjoy one of life's greatest simple pleasures.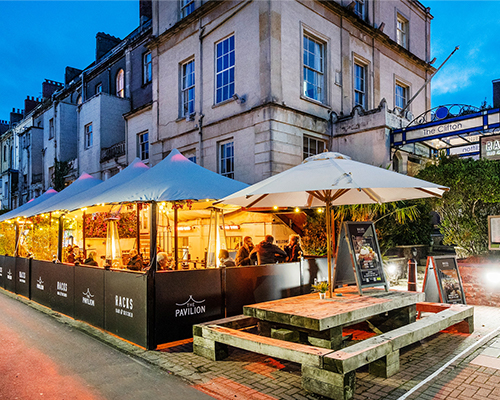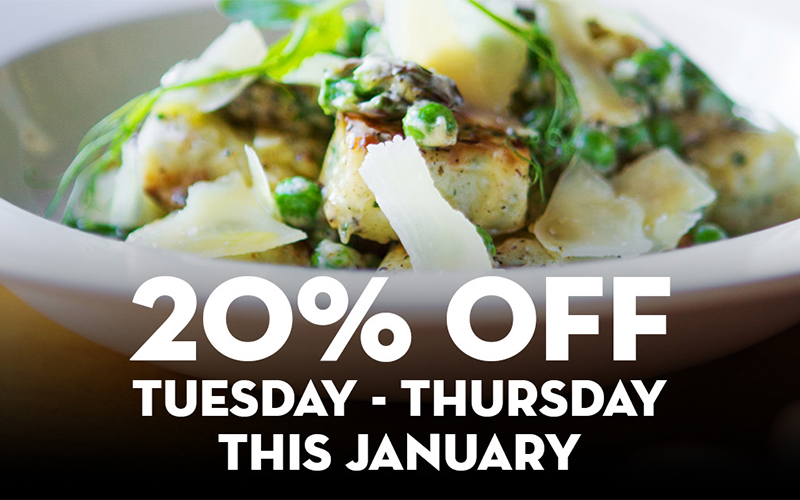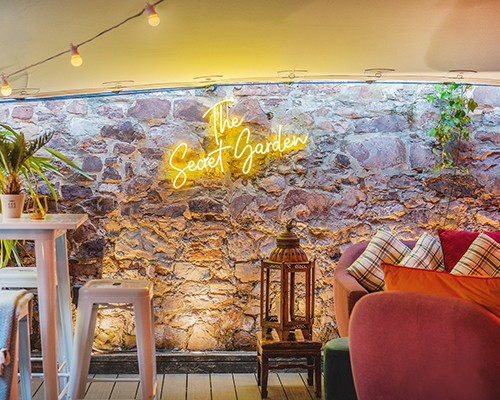 All hail the secret garden. As the name suggests, this new pop up is in the garden The renowned Berkeley Square Cocktail bar. The new premium al fresco drinking and dining experience is covered, spacious, heated and full of character. The food is made up of local, seasonal ingredients, with some brilliant cocktails to accompany (and of course much more to choose from). 
Doors to the secret garden will be opening from the 12th of April's onwards with bookings of up to 6 people.
The terrace is quite the suntrap in the summer, however burnt shoulders will not be a concern this year. A pop-up stretch heated tent covers the terrace, with plenty of outdoor seating and space, in contrast to the quirky alcoves of the bar indoors. The new Racks app means customers can order from the classic British menu directly to their seat, keeping things contactless as possible. 
Tables of up to 6 people can be booked from 12th April onwards.
No.4 is the perfect location for enjoying a spot of afternoon tea in style. You can enjoy it in their award winning restaurant or during the summer months outside in their beautiful walled English garden to soak up the sun. 
Tables can be booked from 17th May onwards of up to 6 people. 
Brandon Hill
One of the UK's Top-10 best views is right on our doorstep! Just minutes away from Berkeley Square, the oldest park in Bristol offers some fantastic city views. The perfect place for an alfresco lunch time escape from your Square Works desk. 

Bristol is more than just a vibrant city, the surrounding outdoor areas provide a breath of fresh air to the hustle and bustle of city life. Locations such as The Downs and Ashton Court are just two of the most famous outdoor spaces in Bristol with the most beautiful scenes. Check out our blog here to find a list of Bristol's best green spaces for all those spring/summer picnics. But you don't need to travel far, even in the heart of the city, one of Bristol's most innovative food hubs, Wapping Wharf provides the most breathtaking harbourside sunset views.