Our top picks for NYE 2021!
After a stay-at-home NYE last year, we're all excited for the opportunity to get back out and celebrate in style with our nearest and dearests. So, we've done some digging and have found some of the best places to go for a well-deserved NYE celebration.


The Square Club, Clifton
If you're looking for somewhere exclusive, The Square Club is the place to be. With their club membership, you will be invited to their Roaring 20's New Year's Eve party in the members only 'Secret Garden'. Get in and you'll have access to a free bar all evening, a grand buffet and top class entertainment, including Casino table and 20's themed dancers. For University goers looking to stay in Bristol for the New Year, you can nab an Under 27's membership for only £30 per quarter. Check out their memberships here.


Racks Bar and Grill
We'll all have Racks on our list of places to hit this December for their Après Ski themed pop-up lodge, complete with shot skis and seasonal food. And New Year's Eve will be no different. This year's Black Tie Event is going to be a big one… The dress code is exclusively dinner jackets and cocktail dresses. Ticketed entry includes carvery buffet, free bar all night and entertainment from live music to Magicians - keeping the NY magic alive. Tickets are available on Racks Bar and Grill website now, so make sure to take a look before they run out.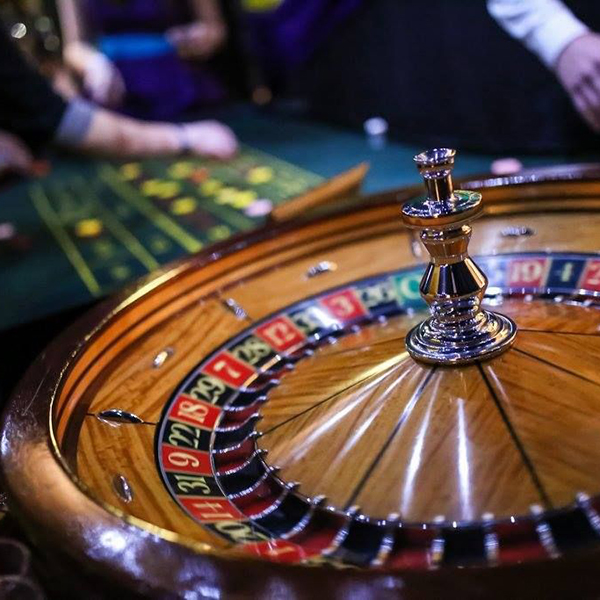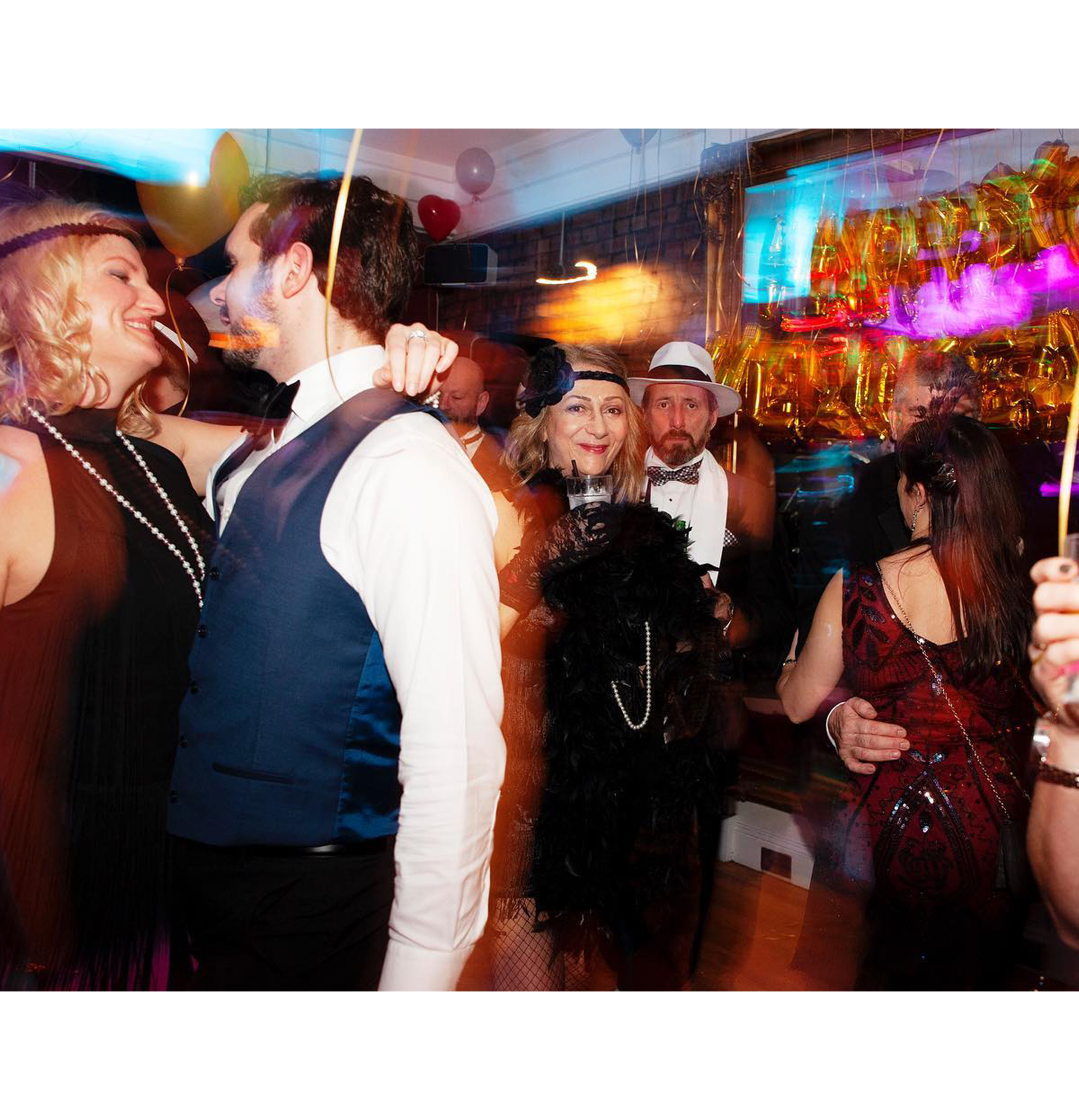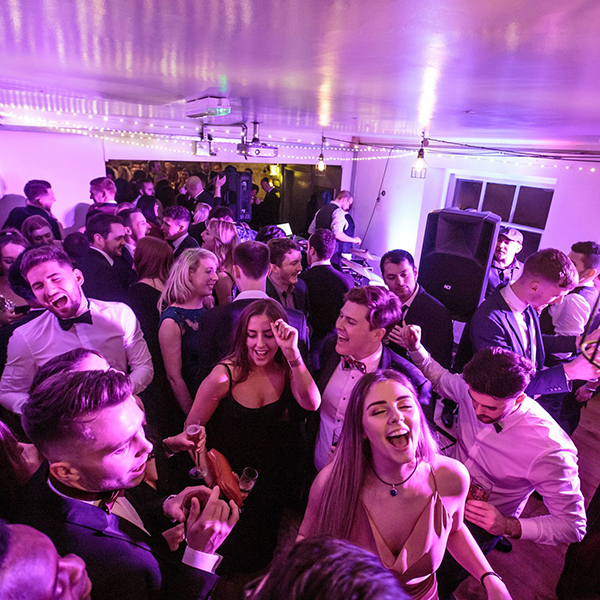 The Spiegeltent
For those who love a bit of mystery, get in line for the Spiegeltent this New Year, with its 1920's themed Masquerade Ball. Dust of your decorative eye masks and dance the night away with their array of live Swing and Jazz bands. Check out the event on Skiddle.
Ashton Court Estate
Looking from something extra extravagant? The Ashton Court Estate is turning back the clocks this year and hosting a Great Gatsby themed soiree hosted by Loft Live Sessions. As well as giving the mansion a lavish Gatsby themed makeover, they have also teamed up with multi-award winning cocktail bar, Doctor Inks Curiosities, to add to the decedent and luxurious atmosphere. Complete with showgirls, cabaret acts and local street food, this is the crème de le crème of themed NYE parties. For tickets, head over to the Loft Live Sessions website.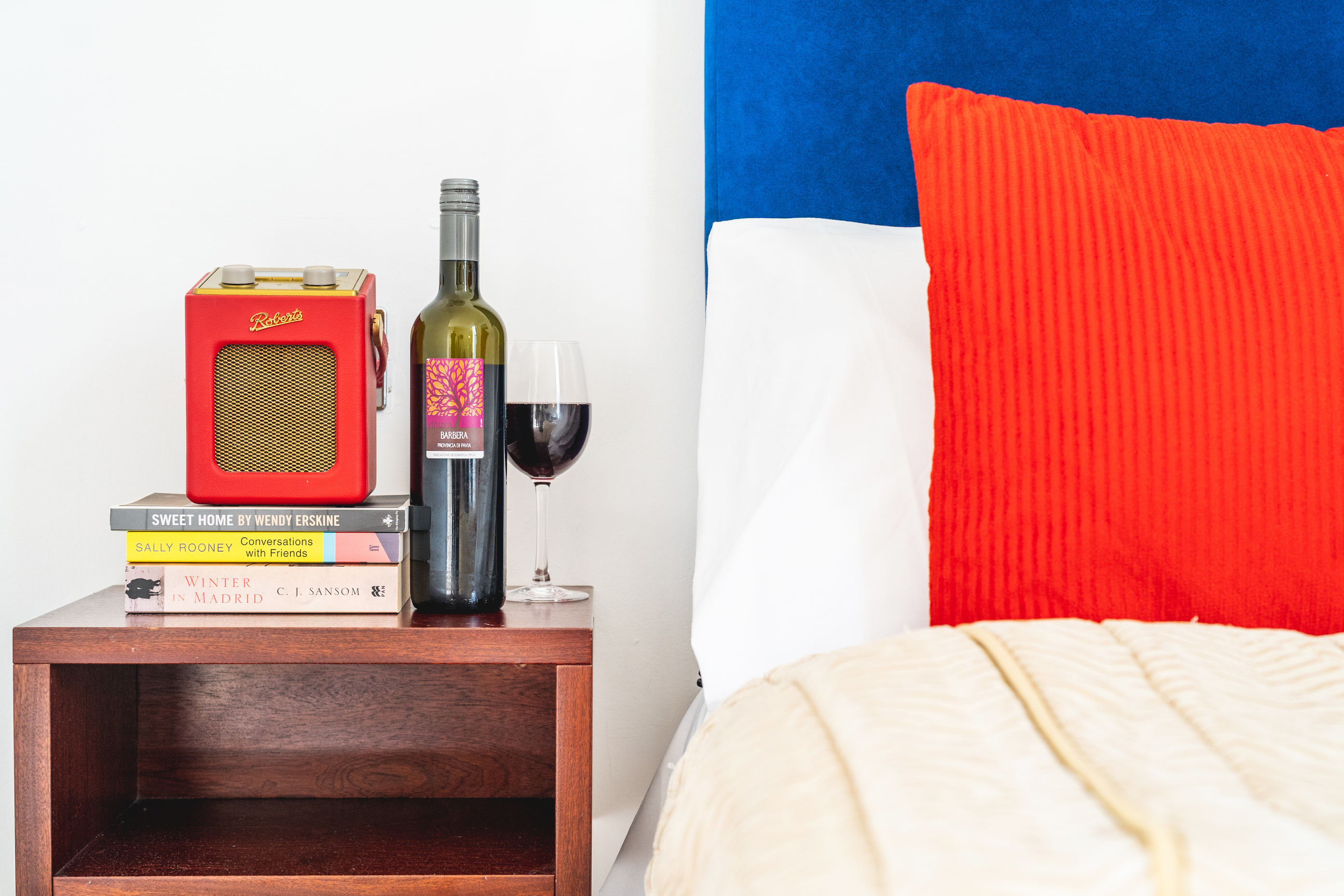 Venturing into Bristol to see the New Year in?
Book a room in one of our Clifton Hotels and party the night away, knowing that there is a bed close by waiting for your arrival. Clifton Hotels have a variety of rooms to suit a range of budgets. Follow us on Instagram or check out our Facebook page for more info!
Images: Loft Live Sessions, Racks Bar and Grill , The Square Club