We the Curious 
If you're a family searching for the answers to the questions "What if?", "How?" and "Why?" Then We the Curious is just the place for you. Located on the Bristol Harbourside, this science centre and educational charity offers an indoor experience with exhibits that guests are encouraged to interact. Learn about Science, Art and People and find out the answers to the questions on every curious mind.
Although We The curious is currently closed due to damage, they are hosting activities around the city. Check out their website to stay up-to-date on what they have on and when they're expecting to be back up and running!   
Bristol Zoo 
Open since 1836 and home to over 300 species, the Bristol Zoo Gardens has welcomed over 90 million visitors to explore their exhibits that span across their 36 acres of land. For a day of learning and adventure, this is a great day out for the whole family. From Gorillas and Kangaroo to the Zoo's first-ever Wolverine kin, there is plenty of animals and attraction to visit to keep the little ones busy for hours. 
The zoo is open daily from 10 am – 5:30 pm, last submissions from 3:30 pm – 4 pm and animal houses shut at 5 pm. The Zoo is set to move to a different venue in September 2022, so make sure to plan your visit and book your tickets in advance via their website.
Sherlock: The Official Outdoor Game
Something for the whole family, this new outdoor experience puts your skills and detective instincts to the test as you step into the shoes of the famous Sherlock Holmes to solve the case as you pick up new clues along the way. 
Located in Bristol city centre, this 2-hour long Sherlock original mission is brought to you via an app that will assist your group with text, videos and voicemails. A minimum of two adults or one adult and one child is required to take part. View the Visit Bristol website to book your tickets or find out more. 
Giants' Cave
Adventure down into the depths of the Avon Gorge and step into the world of Bristol's legendary giants Goram and Vincent. The two brothers in love with the beautiful Avona who had them compete for her affection by digging a gorge to prove their love. This is how the Avon Gorge and the caves came to be. Visit the site and venture down into to caves of Clifton, via the Clifton Observatory. Find out more about the experience and their opening times on the Clifton Observatory's website here.
Pizza on the Park 
Enjoy an afternoon of food and drink at the Pizza on The Park restaurant based in Clifton, Bristol. Join them daily Monday – Friday from 12pm – 4pm for 2-4-1 on all mains including pizzas, salads, pastas & mains, as well as 2-4-1 on cocktails during their happy hour 12pm – 6pm.
Perfect for a day out with friends or family, for info on their menus or to book ahead, visit their website here.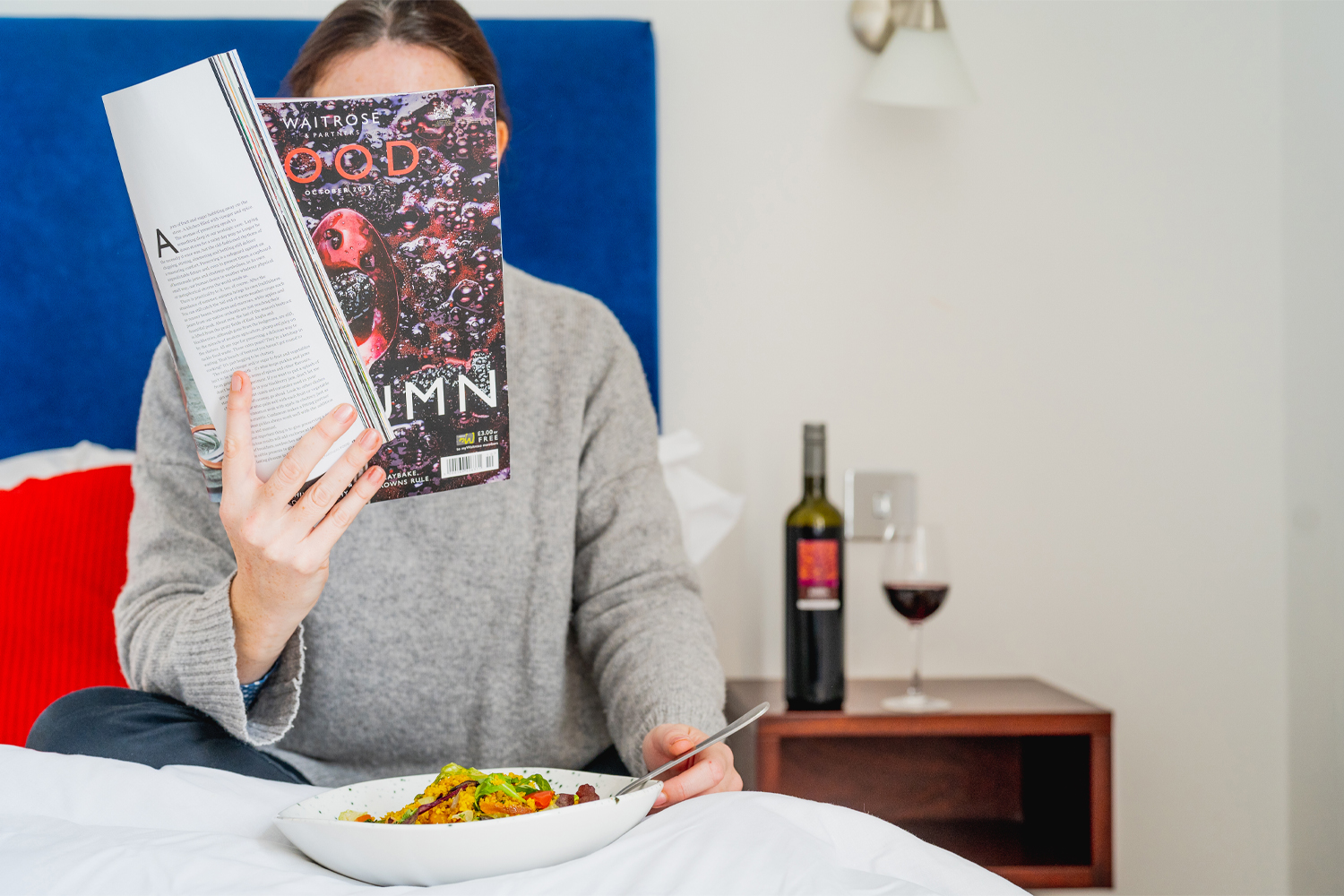 Visiting Bristol?
Book a room in one of our Clifton Hotels and enjoy Bristol while staying in the heart of the city. Clifton Hotels have a variety of rooms to suit a range of budgets, with parking available. Book direct for our best rate guarantee. Follow us on Instagram or check out our Facebook page for more info!