More than half way through the year, Bristol's itinerary for August shows no signs of slowing down. Here's our monthly guide to all the exciting things Bristol has to offer to keep you booked and busy.
Live Events, Culture, and Festivals
Europe's biggest hot air balloon event is back! Over 100 hot air balloons will make their way to Bristol, and you can see them scattered across the skies for four whole days this August. On-site at the fiesta, there will be music and children's entertainment, local food and drink vendors, aerial displays, and more. Each evening the Night Glow takes play, where the balloons light up the twilight skies above the city. The event is family-friendly, and free for all. If you'd prefer to get away from the crowds, the Sky Lounge, an exclusive area with its own bars and seating, is accessible with a ticket.
Valley Fest is no ordinary festival, dubbing itself 'the best tasting music festival in the South West.' It boasts equally impressive food and music lineups, featuring Soul II Soul, The Kooks, and Bananarama as its headliners. Its culinary programme includes feasts, cooking demonstrations from talented chefs, and delicious masterclasses. The smaller size of the festival makes it great for families.
Head down to King Street and the Harbourside area for a brand new event from Bristol's Improvement District. From 12-6pm, the area will turn into a celebration of music from many genres, with different areas being dedicated to different types of music. For the kids, there will be bubble artists, face painting, and a wooden play area, designed specially to promote curiosity about nature, and since the area will be totally pedestrianised, parents can sit back and enjoy a drink. The day is perfect for families or music lovers, or anyone looking for a different way to enjoy their August bank holiday.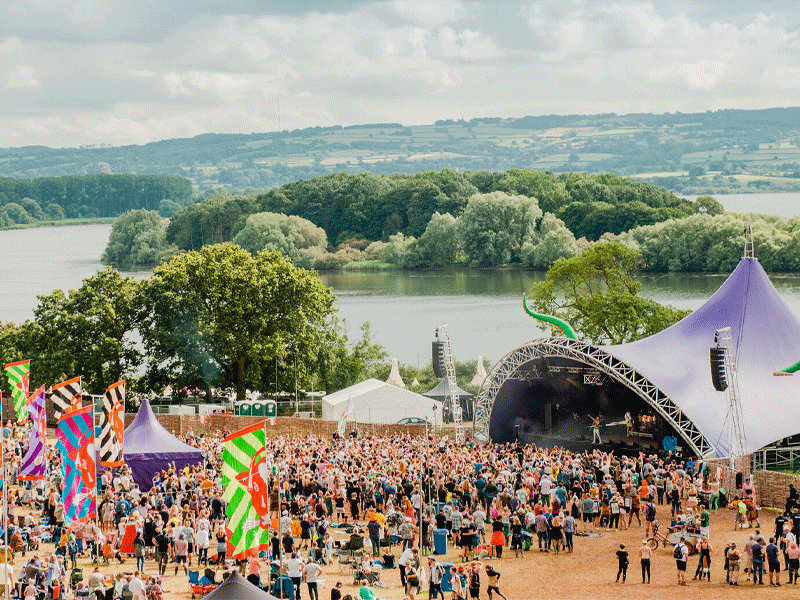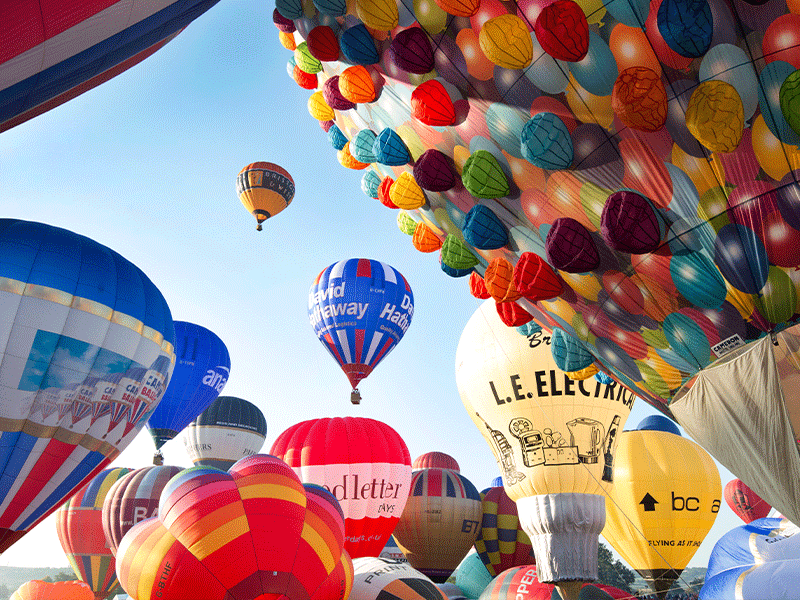 Sporting Fixtures- Various dates throughout the month
As football season returns to the UK, why not experience a game with the locals at one of many Bristol City, or Bristol Rovers games this month. Just make sure to pick a side!
Calling all cider lovers! Bristol is the UK's cider capital, so it makes sense that the Cider salon is hosting a week-long event of tasting, talks, and dinners, all celebrating the best that the UK cider scene has to offer. You can see their whole programme of events here.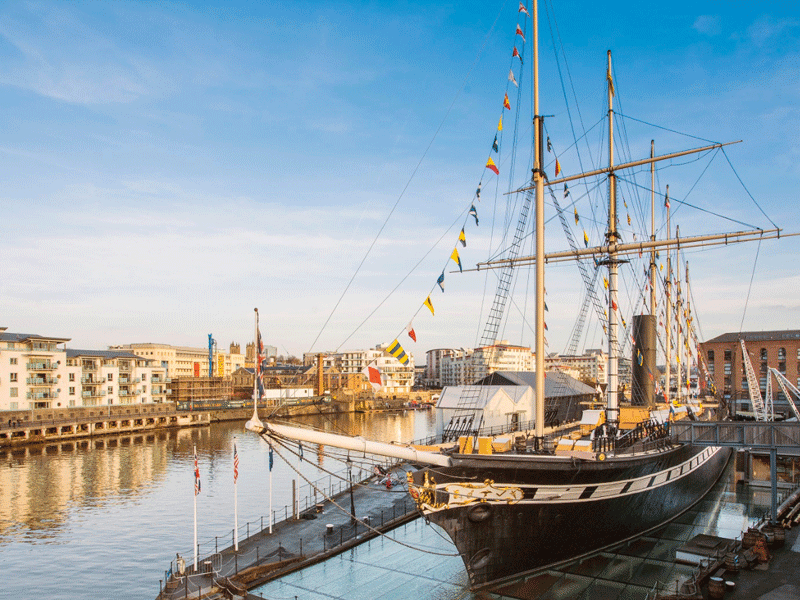 Activities for Kids and Families
Are you looking to introduce your little ones to the theatre in a relaxed, child friendly environment? Quantum Theatre Company is putting on an adaptation of the iconic Beatrix Potter tale, taking place in an outdoor theatre for a chilled environment surrounded by nature. Your kids will love the charming production away from technology and being in the outdoors for an hour and a half, and you can sit back and (hopefully) soak in the sun.
Do you have a budding baker in your life? Head to the Aztec Hotel & Spa on the 26th of August for their kids bake off, where every child will be given the chance to decorate cakes and biscuits, and even put together their very own showstopper bake at the end of the day! The winning child will be awarded a prize, and of course all of the of the sweet treats they made throughout the day. Yum!
See more of Bristol this summer, and go Unicorn spotting while you're at it. Unicornfest is bringing a trail of 60 unique and colourful unicorns to Bristol in celebration of the city's 650th anniversary. The trail is supported by an app that you can download for free, and is a great way to get out this summer without breaking the bank. The Galleries is also hosting a companion Rollerblading event every weekend until August 27th, where you can skate for half an hour for only a £2 donation to Leukaemia care.
Immerse yourself in the iconic SS Great Britain, which is made up to give you the experience of being an authentic nineteenth century passenger. This summer, their kids go free offer means that you can have a great day out for a great price, as the ship is interesting and exciting for the whole family. Why not bring a picnic to eat by the harbour? If you're feeling adventurous, you can even pay to climb the rigging and feel like a real life sailor.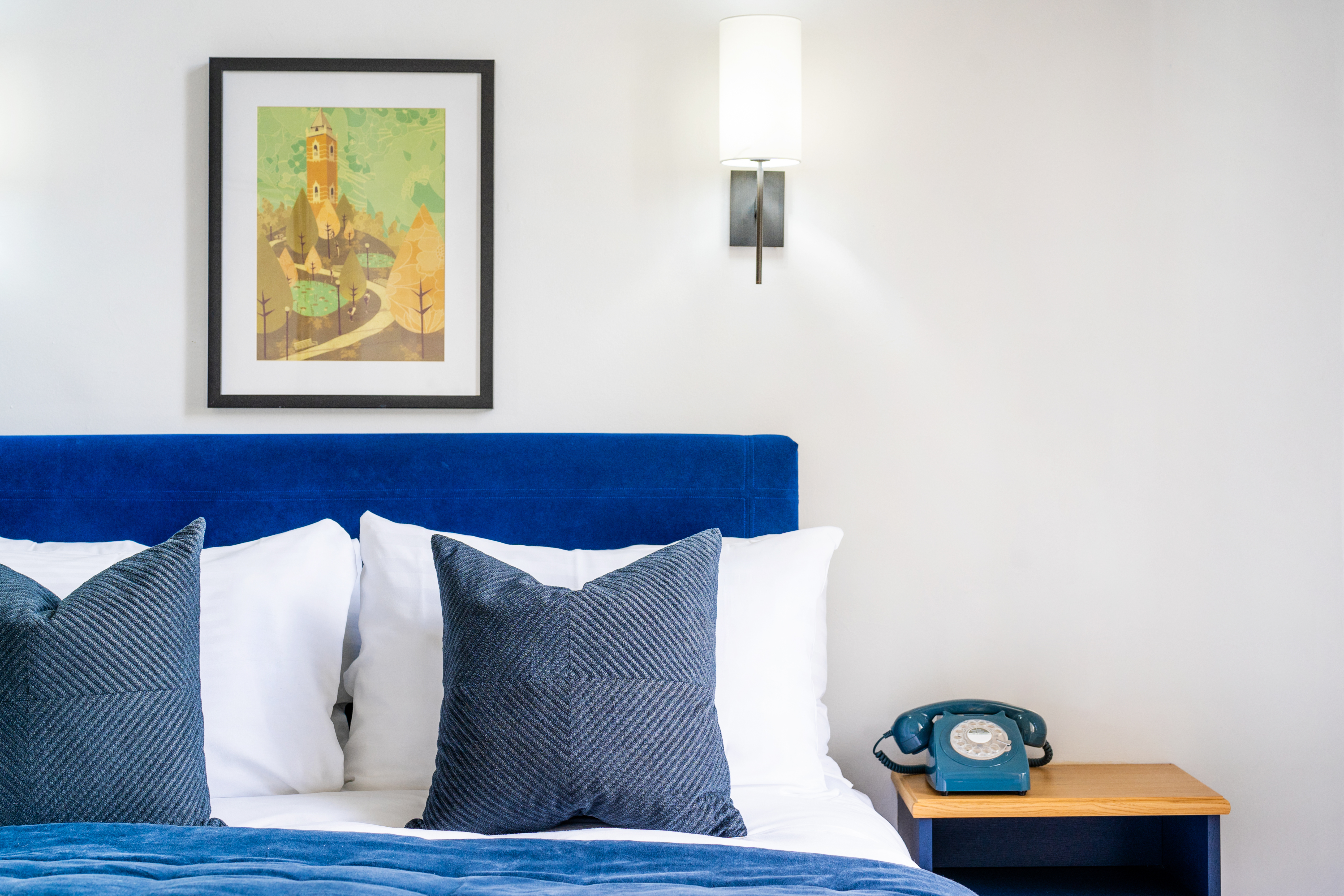 Looking for Somewhere to Stay in Bristol this August?
Clifton hotels have you covered. With four hotels throughout Clifton, all in exccelent locations, the Clifton Hotels will be a perfect base for your Bristol adventures. For an affordable, quality night's sleep, support a local business and book with us today.