Special Offers
We always offer the best available rate - you won't find cheaper anywhere else. We pride ourselves on offering accommodation to suit all budgets, and regularly change our special offers. Priority access to special offers is given to our Guests of Honour, so make sure you sign up here.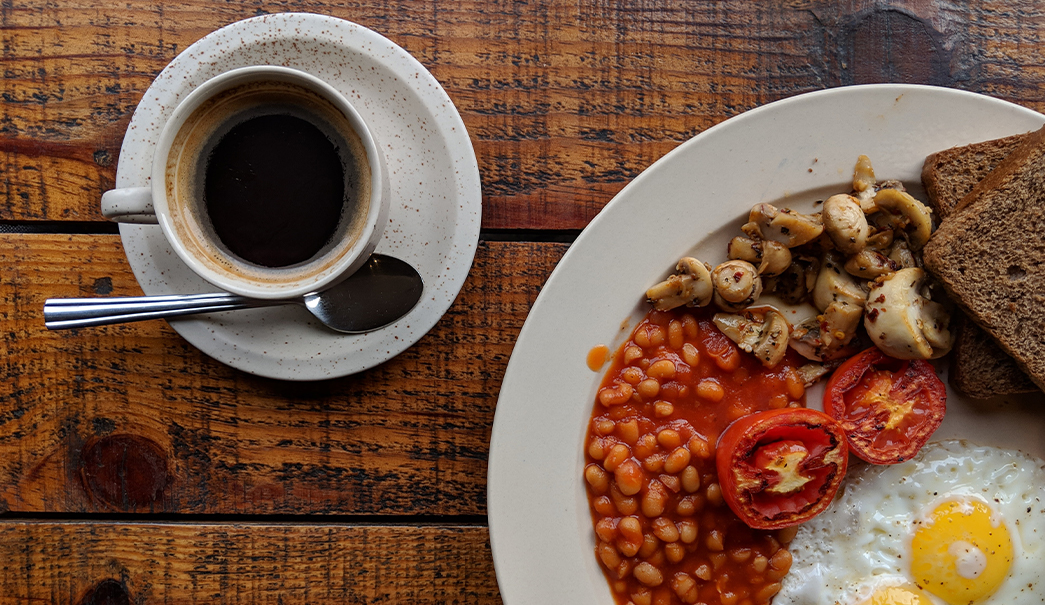 Weekday Free Breakfast
If you're heading out to explore the city of Bristol, then what better way to start your day than with a delicious cooked to order breakfast?!
...
Read More