Special Offers
We always offer the best available rate - you won't find cheaper anywhere else. We pride ourselves on offering accommodation to suit all budgets, and regularly change our special offers. Priority access to special offers is given to our Guests of Honour, so make sure you sign up here.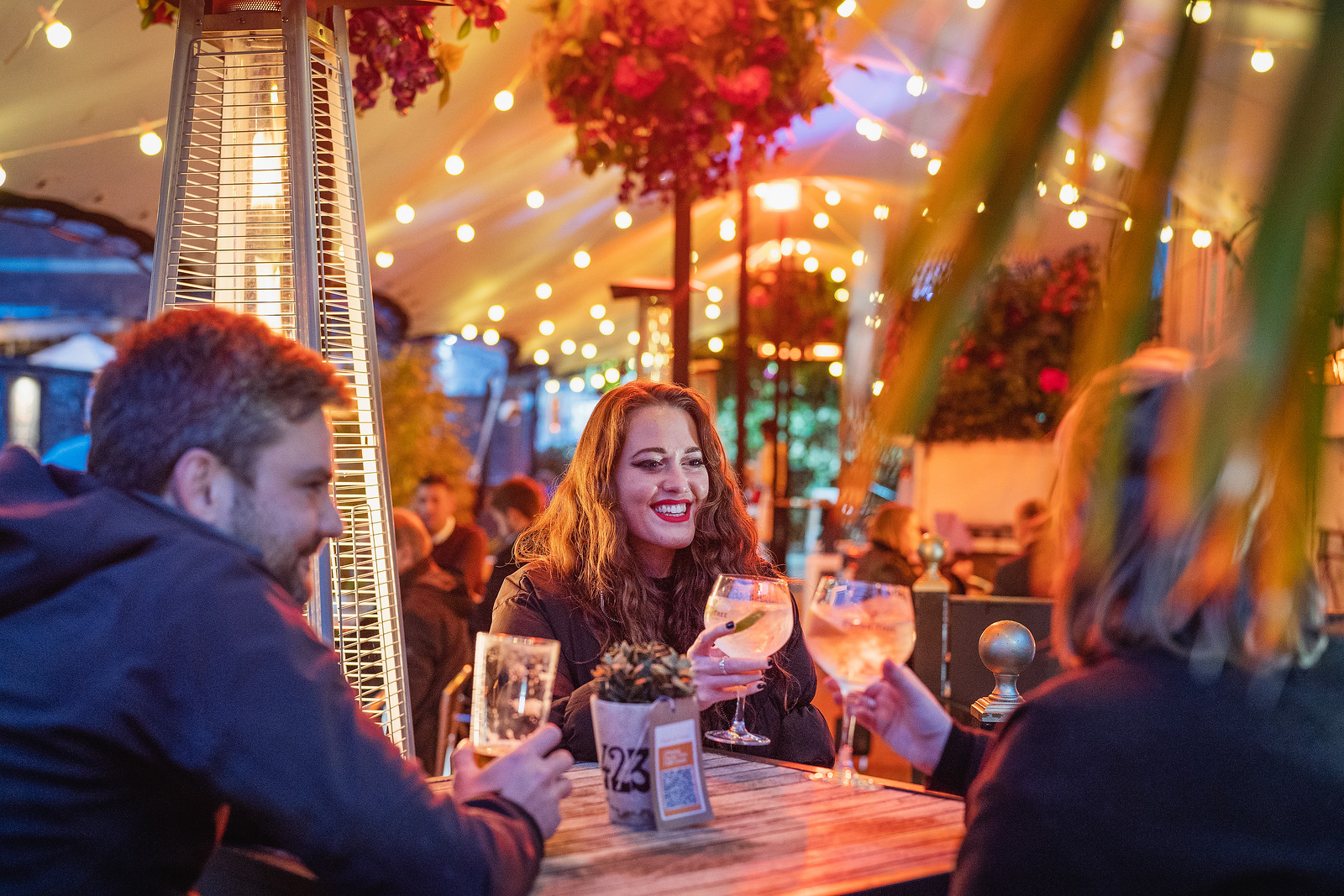 Work Stay Play
In Autumn, the drinks are on us! Work, stay and play in Bristol this Autumn with our special offer. For stays of two nights or more mid-week, we're offering a 10%...
Read More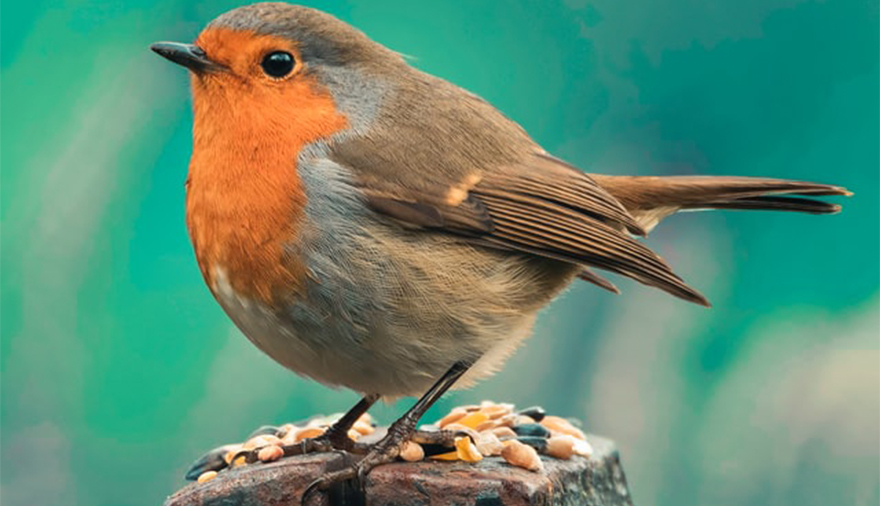 Early Bird Offer
The early bird gets... a great deal on hotel bookings this Winter.
Save 20% on your stay when you book more than 4 weeks in advance this Winter.