Become a Guest of Honour for Exclusive Benefits and discounts
Sign Up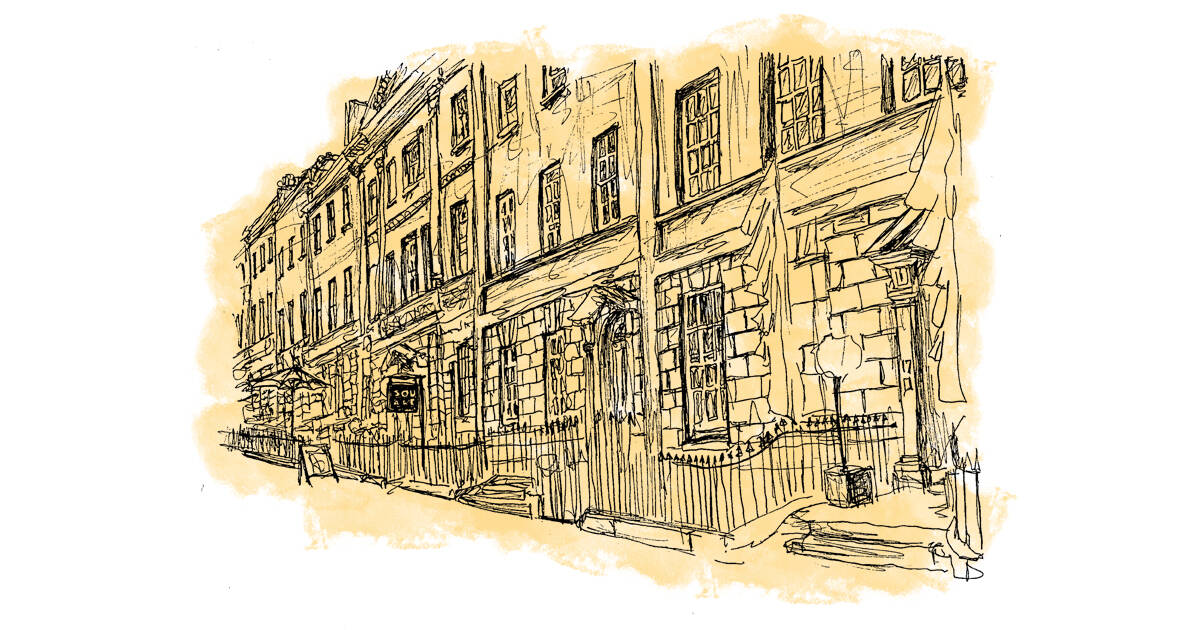 Welcome to
Clifton Hotels
Located in the desirable Clifton area of Bristol, we boast a diverse range of boutique hotels to suit all budgets. For over 60 years we have welcomed guests through our...
Show More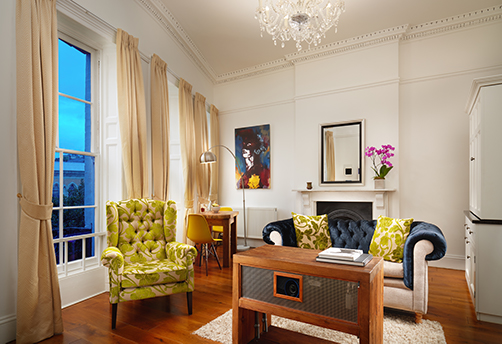 LUXURY STAYS WITH
Bristol's finest hotel suites and luxury accommodation, with the convenience and service standard of a five-star hotel, yet the privacy of an individual suite. Our...
Show More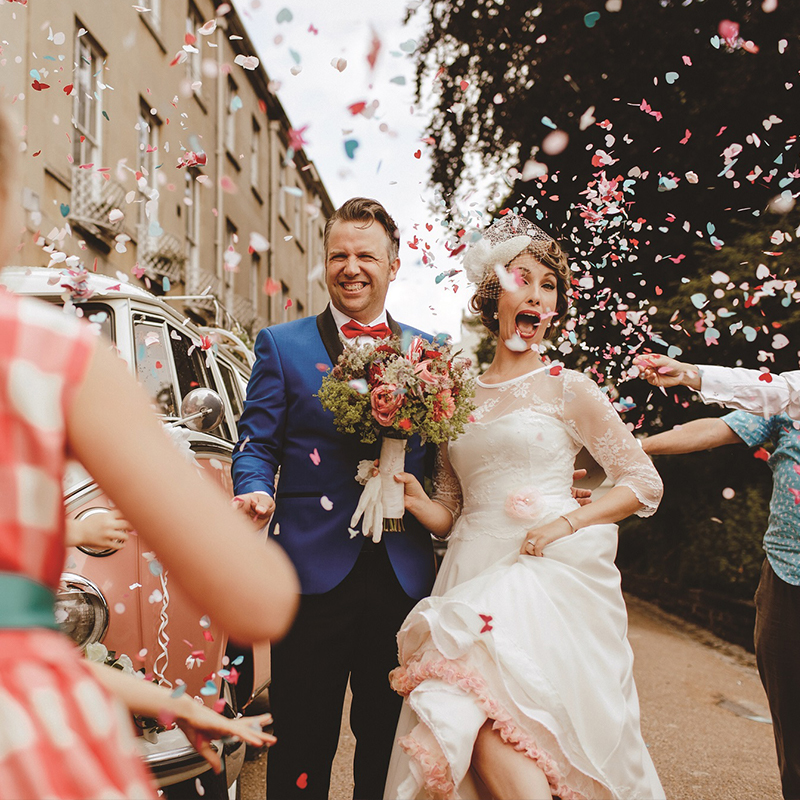 Experience
Bristol
Far from being just a place to rest your head at night, we have a wide arrange of facilities on offer, including: conference rooms, meeting rooms, licensed wedding venues, group parties and events, hot-desking, members club - with cocktail bar and terrace, cafe, and award-winning restaurants. All the best Bristol has to offer!
Explore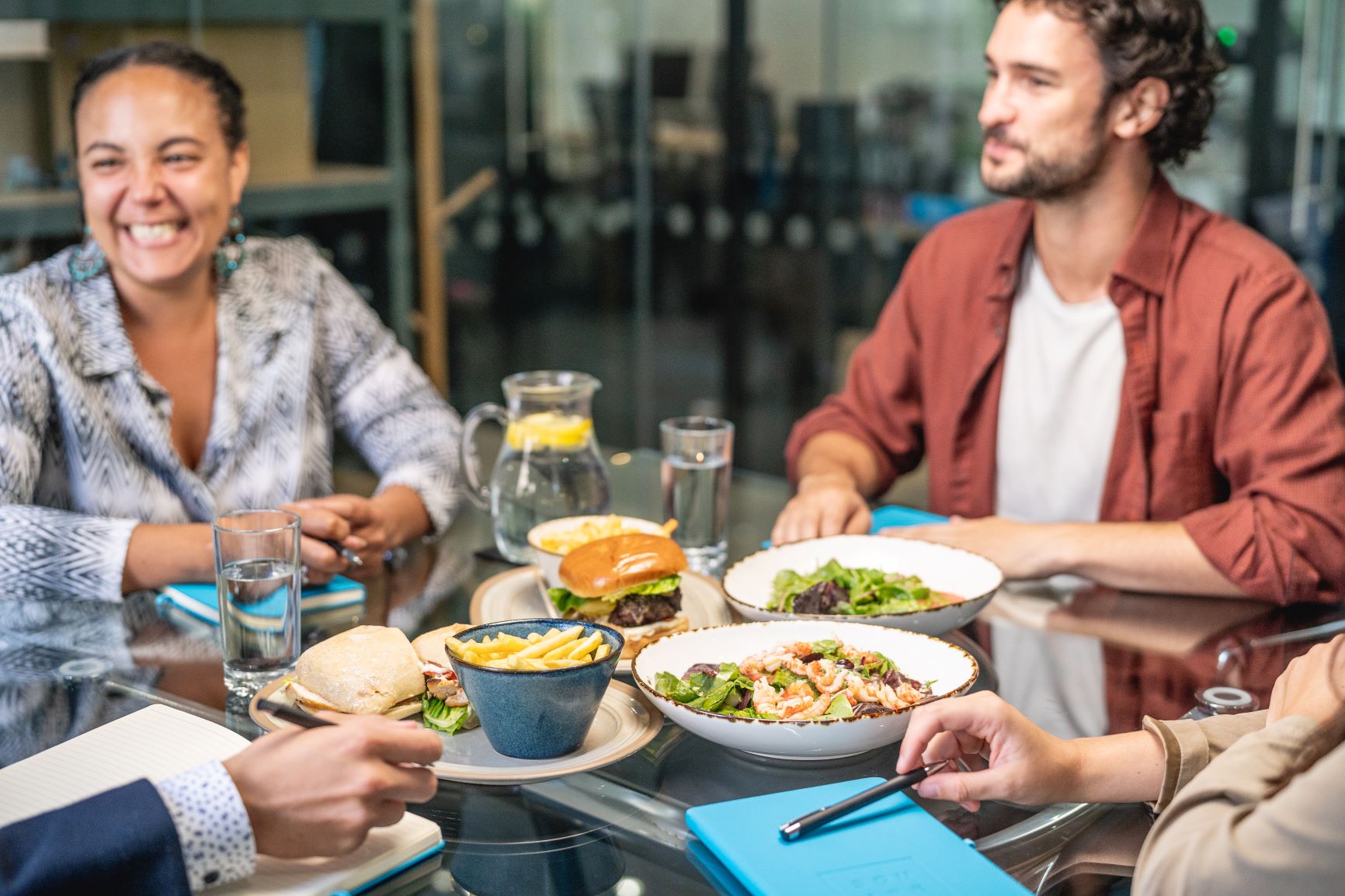 SQUARE WORKS
A unique coworking space for creatives, providing serviced offices and hot desks in an exceptional Bristol location.
Explore Now